Infinix ZERO 5G: A Valued Packed 5G phone with Incredible Design & Performance
Infinix, a very popular brand in worldwide, has significantly increased its investment in advanced technology over the past few years.In the second half of last year, they launched the ZERO X Pro with a high-end moon shooting camera & top-notch specifications within its price bracket, which attracted attention from famous media outlets around the world. In February 2022, Infinix launched its first, highly-anticipated 5G smartphone. It combines cutting-edge 5G technology with an excellent performance offering a truly fantastic 5G smartphone experience for customers in emerging markets.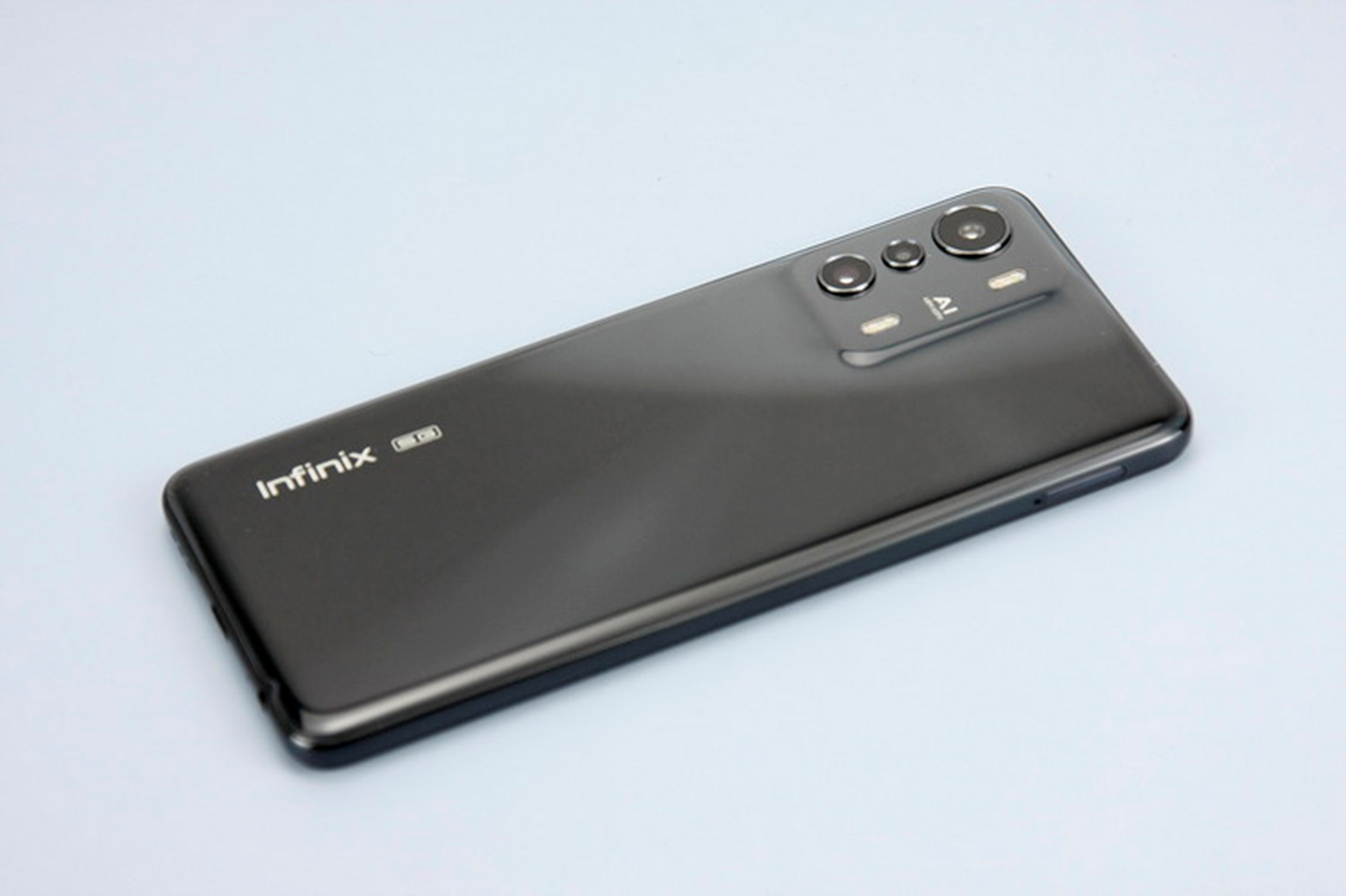 Infinix ZERO 5G Specifications:
Display - 6.78", 120Hz, 1080x2460 pixels, 20.5:9 ratio, 240Hz touch sampling rate.
Chipset - MediaTek Dimensity 900: Octa-core (2x2.4 GHz Cortex-A78 & 6x2.0 GHz Cortex-A55); Mali-G68 MC4.
Memory - 8GB LPDDR5, 128GB UFS 3.1, microSDXC (dedicated slot)
OS - Android 11, XOS 10.
Rear camera - 48MP AF+13M(2X) AF+2M FF, 30X zoom technology.
Front camera - 16MP FF, Front-facing dual flash.
Video - 4K 30FPS/1080P 60FPS/1080P 30FPS/720P 30FPS.
Battery - 5000mAh &33W TÜV Rheinland Safe Charge.
Other Key Features - Fingerprint reader, FM radio, 3.5mm jack.
Price - Around $270, varies from market to market.
Chipset Test: Premium Hardware & Superior Performance
Let's take a look at the main highlight of Infinix ZERO 5G, the 5G-enabled Dimensity 900 SoC and the 120Hz high refresh rate. Although the Dimensity 900 is the first 5G SoC from MediaTek that supports LPDDR5, many smartphone brands only equip it with LPDDR4X. In contrast, Infinix's implemented LPDDR5+UFS3.1 for maximum customer satisfaction. Moreover, ZERO 5G's 8GB of RAM is also supplemented with Extended RAM technology, which gives it an extra 3GB of space to cache apps, achieving multitasking performance of approximately 11GB of memory which allows users to get a boost in RAM when they need it and enjoy a buttery smooth performance on demanding applications and games.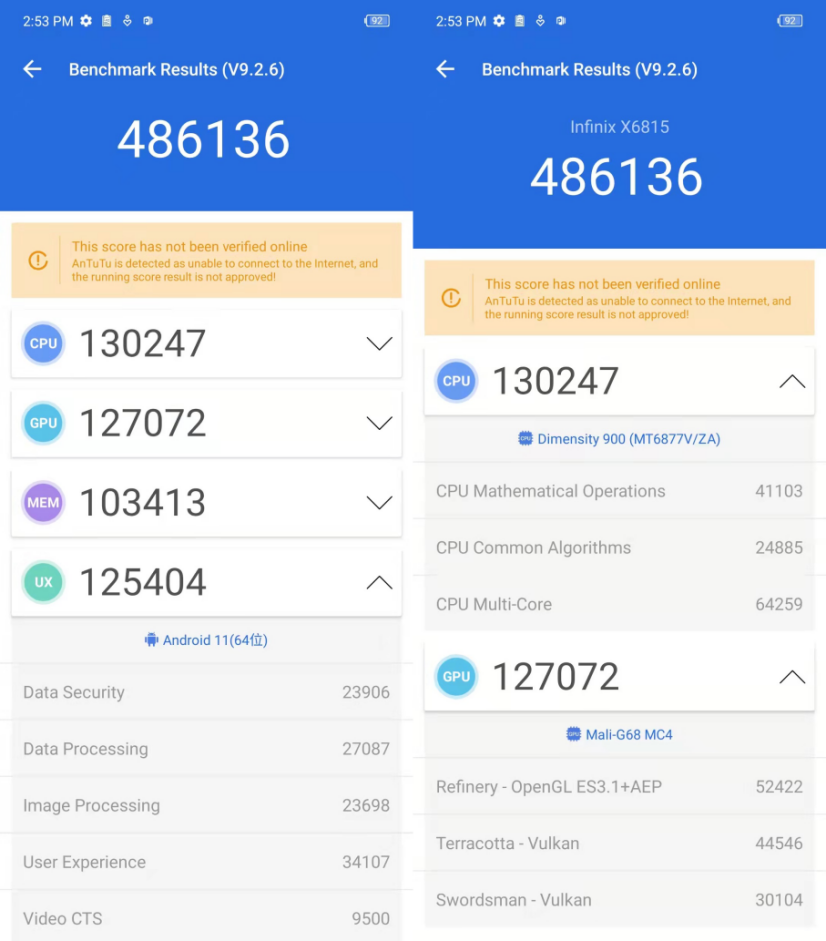 Thanks to the 5G chip Dimensity 900 and various hardware configurations, the Infinix ZERO 5G scored 486136 points in the AnTuTu performance benchmark. Based on the test results, the Infinix ZERO 5G brings into full play the strength of the Dimensity 900 which can clearly be seen on the charts above. In particular, the performance scores of the sub-items are about 20% higher than those of other phones using LPDDR4X giving the ZERO 5G a competitive edge over other competing devices in its price range. In emerging market economies offering maximum value for the price is key, and Infinix has really nailed it here with the performance.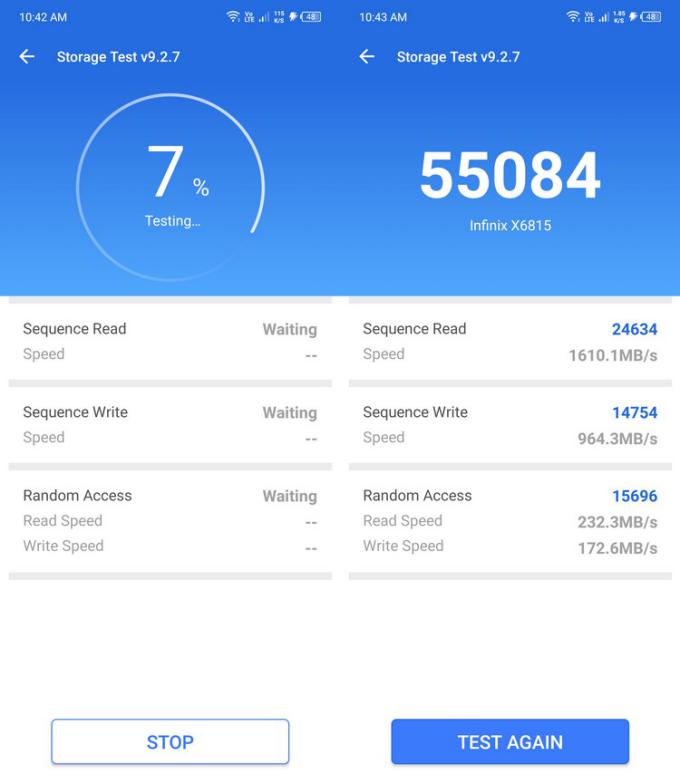 UFS3.1 flash storage also gives ZERO 5G a faster storage speed in comparison to similar devices which helps shorten the time for application download, installation and loading. Furthermore, the fast storage performance is also conducive to fully unleashing the potential of 5G networks allowing users to get more done in a shorter space of time and maximize their productivity.
Stress Test & Charging
We put the ZERO 5G through its paces and it has impressive temperature and power consumption control according to the AnTuTu Benchmark stress test performing cool, fast & safe.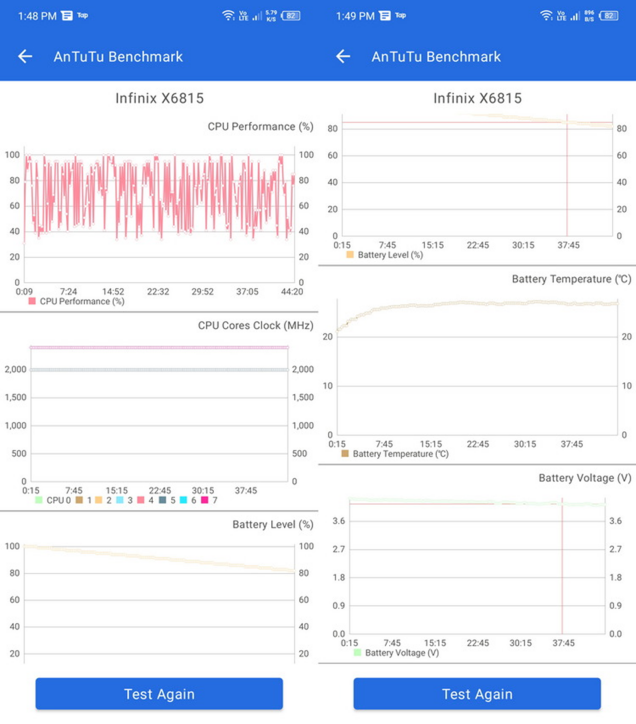 After 45 minutes of testing, the CPU core was not downclocked, the power consumption was less than 20% and both the internal and external temperatures were very low. This is one of the most power-saving phones we've tested according to AnTuTu's stress tests and represents a leap forward in the innovative technology and design brought about by the forward-thinking Infinix engineers.
In addition to its excellent power-saving performance, the ZERO 5G is also equipped with a fast-charging adapter supporting up to 33W of output power. According to the actual test, at room temperature (about 20℃), the adapter can charge the phone from 1% to 10% in 5 minutes, to 88% in 55 minutes, and fully charge the device in 1 hour and 15 minutes. This is a very reasonable charging speed for the 5000mAh battery that comes with ZERO 5G, on top of this excellent charging performance, the phone has also been certified by TÜV Rheinland, which attests to its high degree of safety.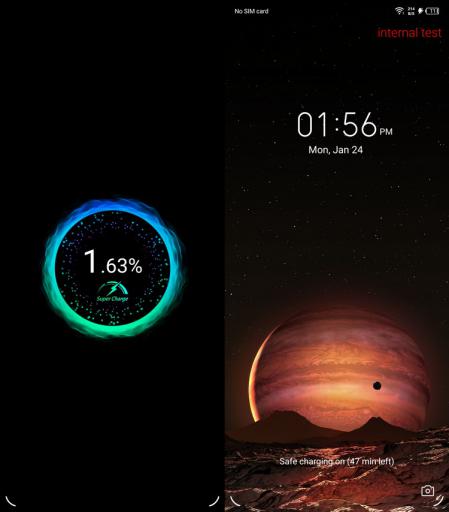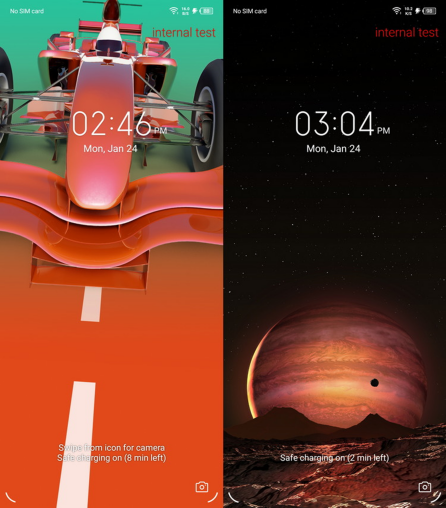 The Design: Combining Next-Level Technology with Innovative Ergonomics
Infinix has done an excellent job on design with the launch of the ZERO 5G. The stylish & premium looking device uses a 6.78-inch large screen implemented with a 120Hz refresh rate and 240Hz Touch Sample Rate which makes the screen ultra-smooth and hyper-responsive. All encased in a sleek Uni-Curve design for a modern & trendy look.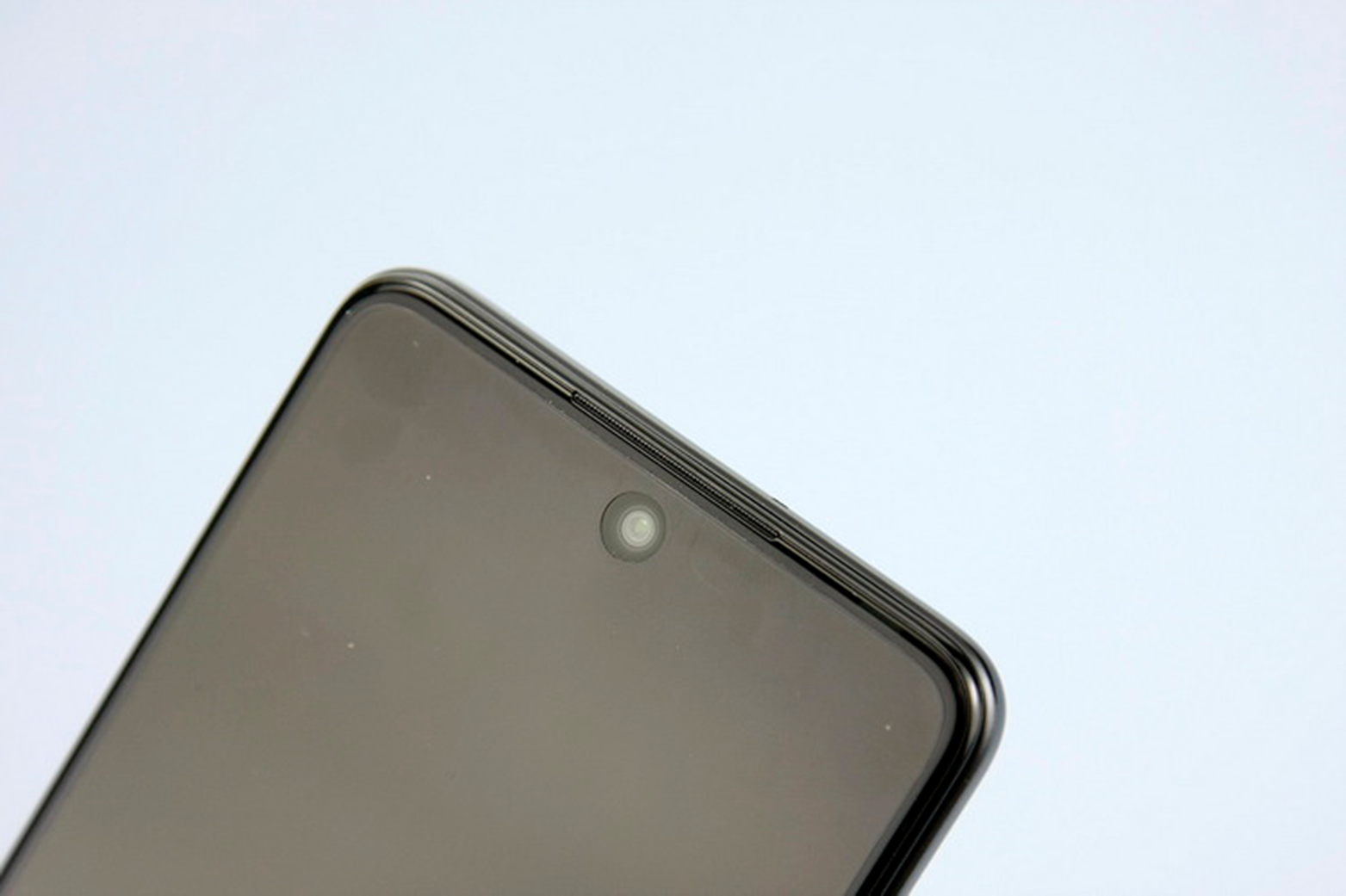 The Uni-Curve design on the Infinix Zero 5G seamlessly blends the rear camera bump into the back of the phone body which brings eye-catching attention to the device and demonstrates Infinix's pursuit of excellence in product design. Many devices within this price category cut corners on design and Infinix surely does stand out from the crowd with this fantastic looking device which is sure to go down a smash hit in its target markets.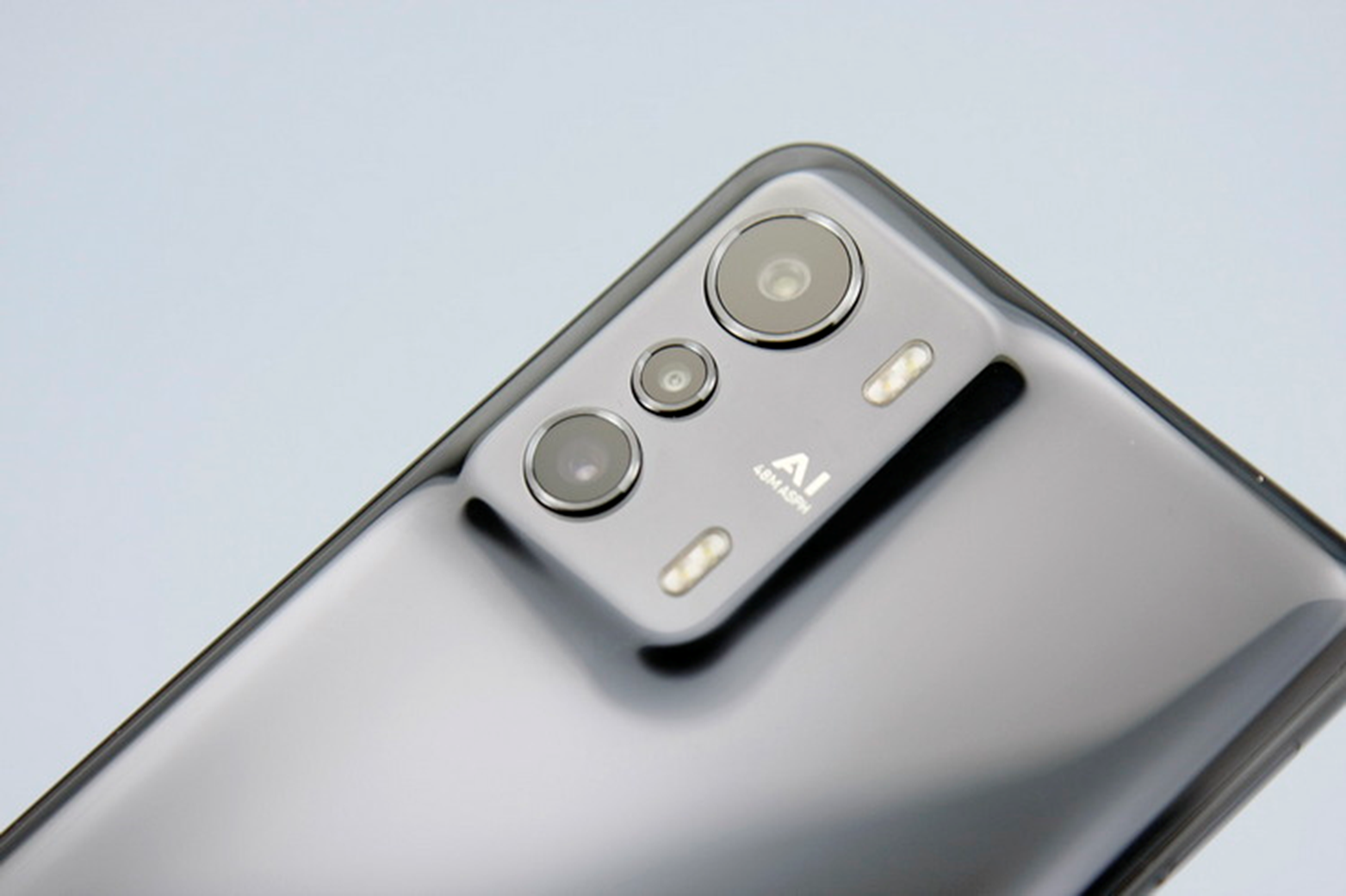 The Camera: 48MP AI Camera with Ultra-Crisp Optics
Coming in hot as the first premium 5G phone from Infinix, the ZERO 5G is equipped with a triple camera unit consisting of 48MP AF + 13M AF + 2M FF. Looking strictly at the numbers, the pixel count of ZERO 5G is not very high. However, for mobile phones, the performance and the algorithm of the ISP are often far more important than pixel count. The ZERO 5G has a very sensitive AI scene mode, which built up our expectations for its actual image performance, to say the least, we were very impressed with the results.

The main highlight of the ZERO 5G's camera was by far the 30x Ultra zoom. As we can see from the sample images, the level of detail and clarity under the condition of a 10x zoom exceeds that of many rivals showcasing fine details and rich colors.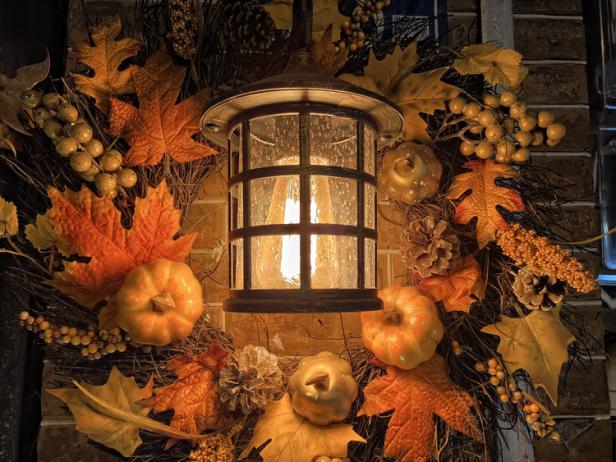 ISO480 f1.79 0.02s
ZERO 5G's 48MP camera provides excellent exposure control, and it effectively increases the resolution of dark areas allowing users to take contrast-rich photos that look great when viewed on a handheld device. It also has a low ISO value in night mode, allowing for deeper blacks and less overall noise in the image, which sets it apart from phones that sacrifice detail clarity for picture brightness. Many of Infinix's target markets don't have ideal lighting conditions for mobile photographers and having these upgraded camera specifications and innovative software features help users take much better photos day and night.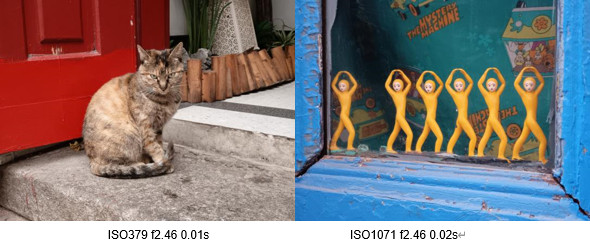 The focusing speed of the 13MP camera is surprisingly fast, although Infinix does not explicitly disclose what technology ZERO 5G uses, there is no doubt that it offers a strong user experience making mobile photography an absolute pleasure on the device.
The Software Experience: XOS10 Embedded with Innovative Features
The ZERO 5G runs on the latest XOS10 system from Infinix. As a highly customized system, XOS10 combines the traditional Android operation logic with a large number of additional functions making the software experience on the device both easy and pleasant to use on a daily basis.
Performance optimization design can be seen everywhere in XOS10. For example, when deleting an unwanted application, the system will automatically remind users to clean up residual files. For gamers, XOS10 comes with X Arena that can centrally manage games combined with Dar-Link Engine 2.0 technology that automatically optimizes game graphics.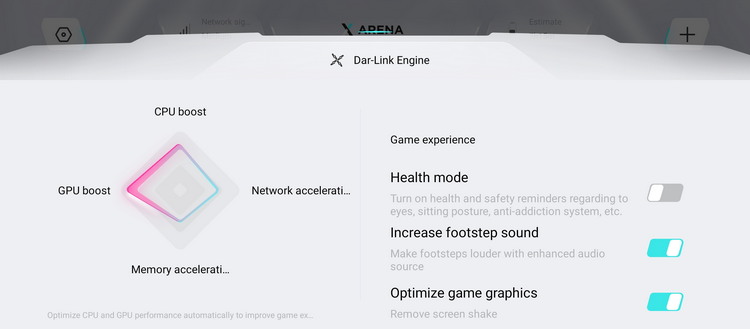 In general, although there are many integrated functions, most of the features on XOS10 are still very intelligent. High-end hardware and a 120Hz screen refresh rate also make the user experience faster & smoother than ever before seen on a 5G device within this price range.
Summary: A Significant Step Forward
The ZERO 5G is Infinix's first new product launch aimed at the 5G market. Although it is not a traditional high-priced flagship device, the ZERO 5G provides top of the range performance and design within its price range and represents a fantastic choice for consumers in emerging markets looking for a device that fits their budget and exceeds their expectations. The 120Hz and precise camera performance put the ZERO 5G well and truly on the map. Infinix is a company that's clearly moving upwards in the smartphone industry and we can't wait to see what this innovative & forward-thinking manufacturer release next. Stay tuned to Infinix for exciting future updates coming from them over the next year.