Global Top 10 Best Performing iOS Devices in September 2021
The iPhone 13 series was finally released in September, and its running score officially appeared on our monthly performance list for the first time. How strong is the new A15 chip? Is it better than the M1 chip? Let's take a look at the detailed data.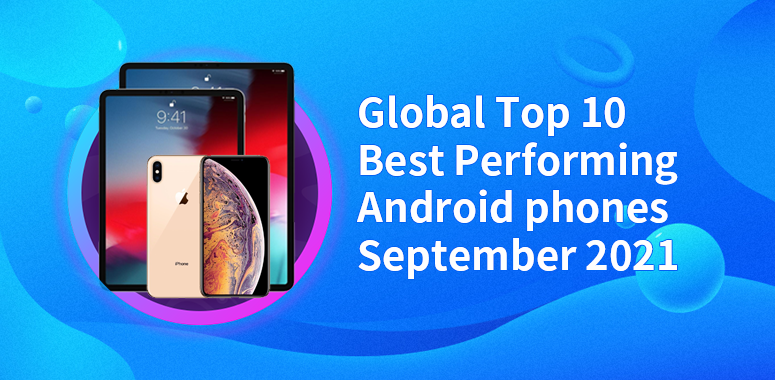 It should be noted that figures in this ranking list were calculated from September 1 to September 30, 2021. The results in the ranking list are average scores instead of the highest scores, and thus more representative. The scores in the list are mainly based on the AnTuTu V9 version and cannot be compared with the results of the previous versions.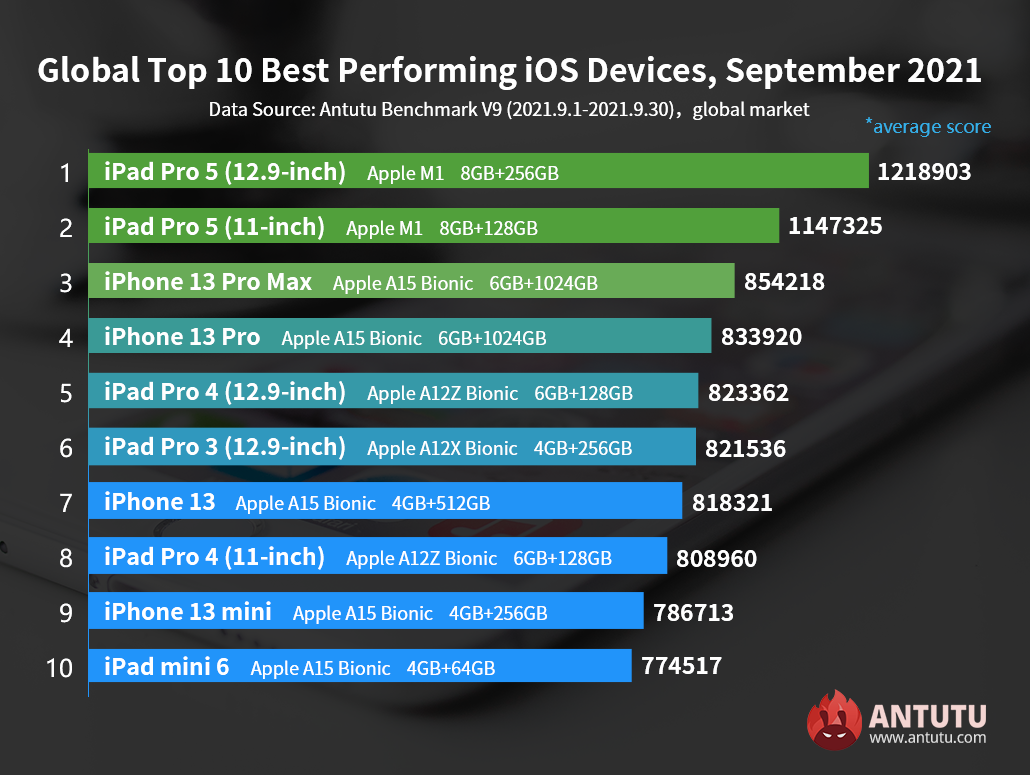 No.1: iPad Pro 5 (12.9-inch)
Average score: 1,218,903
No.2: iPad Pro 5(11-inch)
Average score: 1,147,325
There is no doubt that even the latest iPhone 13 Pro Max is still inferior to M1 products in terms of the performance score. However, it's unfair to compare the two chips. After all, M1 is mainly used in PC terminals, while A15 is mainly used in mobile terminals.
In September, the iPad Pro 5 series equipped with an M1 chip still took the lead with average running scores of more than one million. Hopefully, there will be a new M1 chip at the spring new product launch next year to compete with it.
No.3: iPhone 13 Pro Max
Average score: 854,218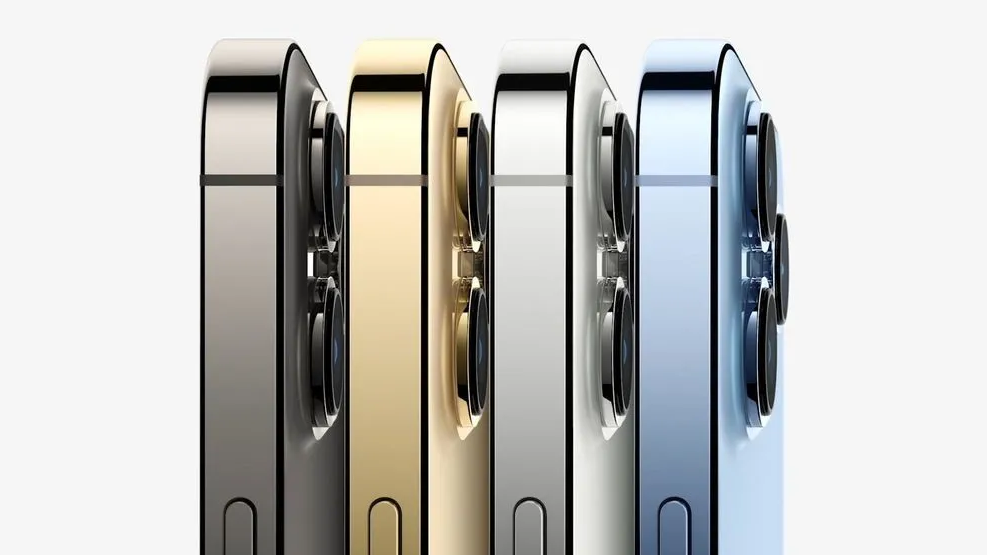 As the ultimate version of the iPhone 13 series, the iPhone 13 Pro Max appeared in the IOS performance list as soon as it was released and ranked third place. The performance is in line with people's expectations, but the appearance seems a little disappointing. Anyway, people who prefer the iPhone will still buy it.
Apple's A15 processor is still based on TSMC's 5nm process, with a total of more than 15 billion transistors, an increase of 3.5 billion compared with the previous generation, an increase of 30%.
In terms of specifications, the CPU part of the A15 processor is a 6-core design, including two large 2-performance cores and four small energy-efficient cores, with performance up to 50% ahead of the competition.
The GPU part adopts a 5-core design, which is one more core than the previous generation A14, but only the iPhone 13 Pro and iPad Mini 6 are equipped with a full version, and the GPU of iPhone 13 / 13 Mini adopts a four-core design.
The neural network engine has also been upgraded, with 16 cores but 15.8 trillion calculations per second, a 34% increase over A14.
The following seven products are iPhone 13 Pro with an average score of 833,920, iPad Pro 4 (12.9-inch)with an average score of 823,362, iPad Pro 3 (12.9-inch) with an average score of 821,536, iPhone 13 with an average score of 818,321, iPad Pro 4 (11-inch) with an average score of 808,960, iPhone 13 mini with an average score of 786,713, iPad mini 6 with an average score of 774,517.
As you can see, the previous iPhone 12 series products have disappeared from the list, with four new iPhone 13 series and the new iPad mini6 all appearing in the top 10.
That's all for the September iOS Performance List, and we'll see you next month.