Supporting the Ray Tracing, AnTuTu Benchmark Windows Version Has Been Released
Following the Android, iOS and Linux versions, the AnTuTu Benchmark Windows version was officially launched today.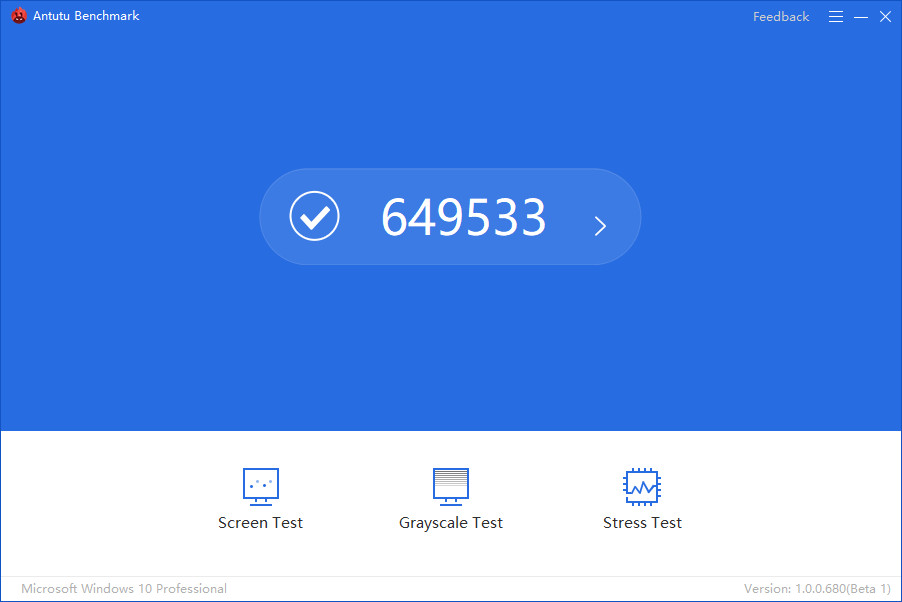 As with other versions, AnTuTu Benchmark Windows version provides four test items, CPU, GPU, MEM and UX.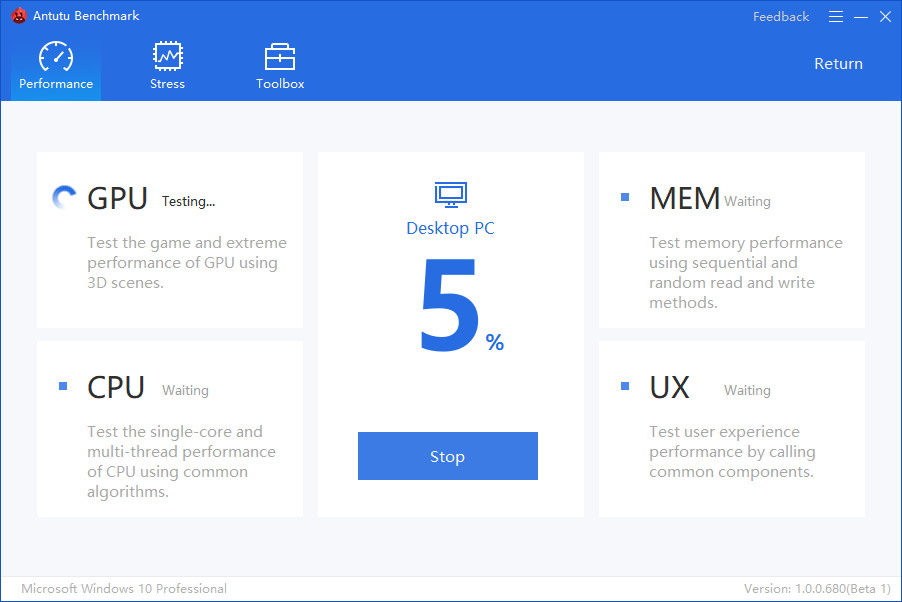 Among them, the CPU test mainly focuses on the single thread, multi thread, integer and floating-point processing capability of the CPU, which is divided into three items: arithmetic operation, common algorithm and multi-core performance.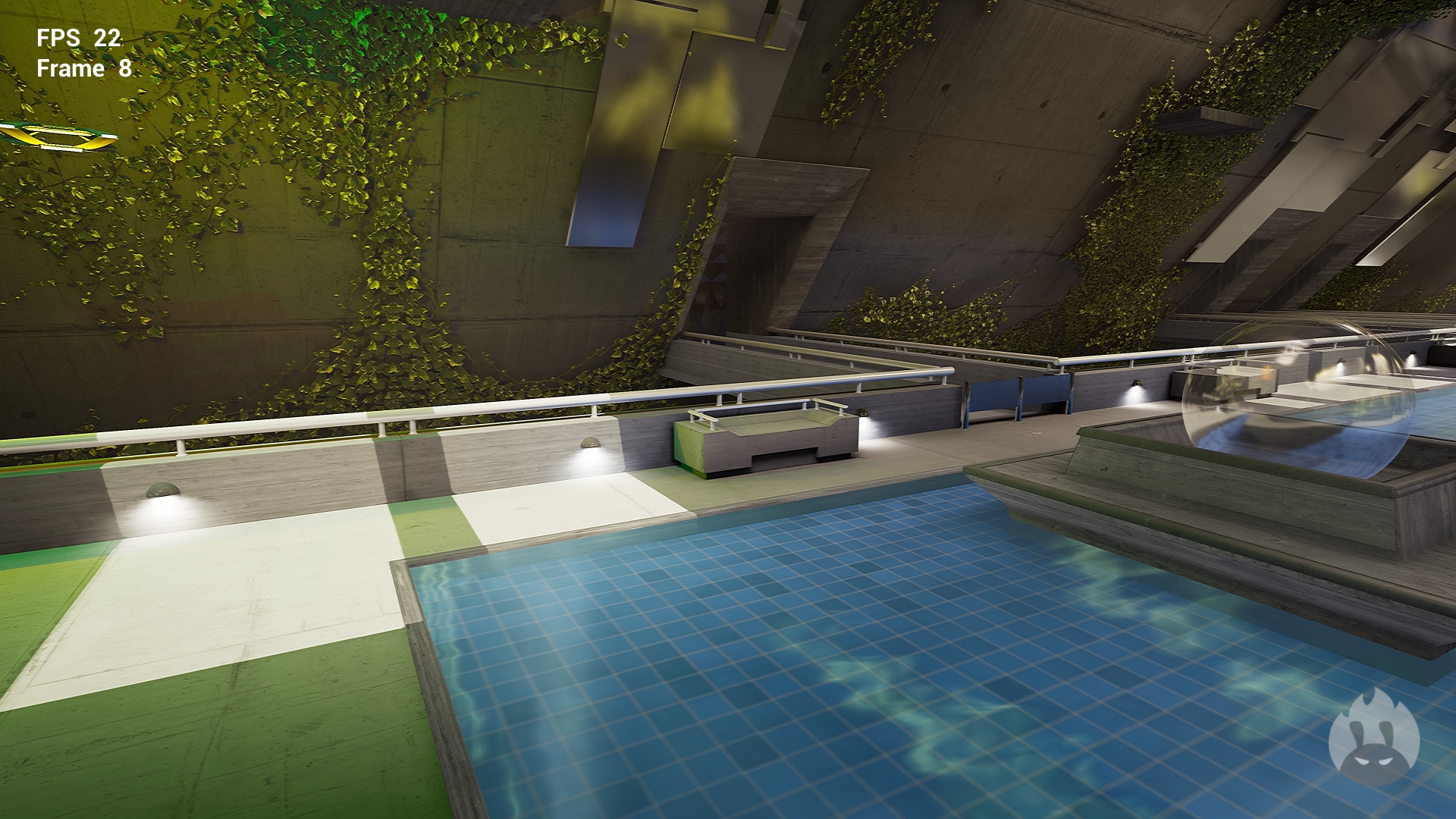 The GPU test provides two scenes: Coastline and Brutalist. Coastline is developed based on Unity 3D and Brutalist is developed based on UE4 (only support WIN10 and above version). The scene of Coastline mainly examines the performance of GPU in ordinary 3D games. Brutalist, on the
other hand, includes a ray tracing test (If GPU does not support ray tracing, this test will not be enabled) to see how the GPU performs in extreme scenarios.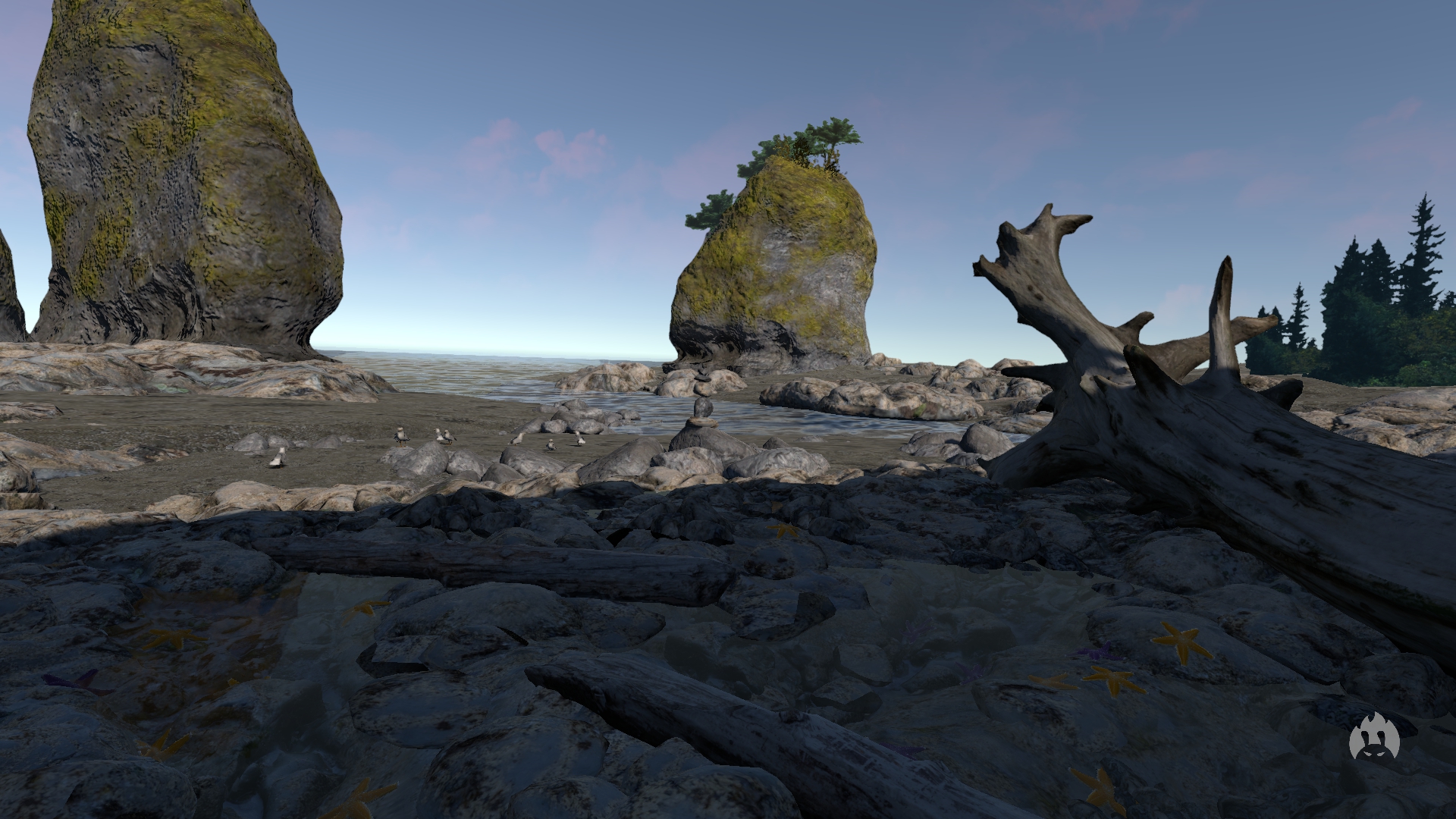 The MEM project provides memory read/write speed, application storage speed, random read/write speed, sequential read speed and sequential write speed tests to measure the performance of memory and hard disks. Both the capacity and speed are included in the assessment indicators.
UX test is closer to the actual use experience test, which includes data security, data processing, image processing and user experience. It can simulate most scenes in daily use, and the results are affected by the picture encoding and decoding speed and data processing ability.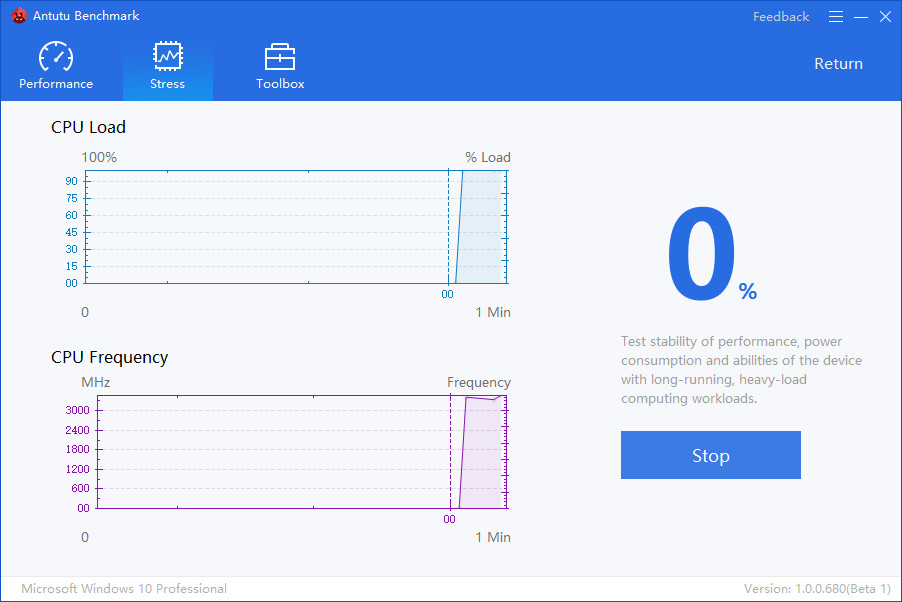 Although the AnTuTu Benchmark Windows version has restored the testing projects of AnTuTu Benchmark Andorid version to the greatest extent, we cannot ensure that the test methods are completely consistent due to the objective limitations of the platform. We will try our best to achieve cross-platform performance comparison in addition to GPU in the future.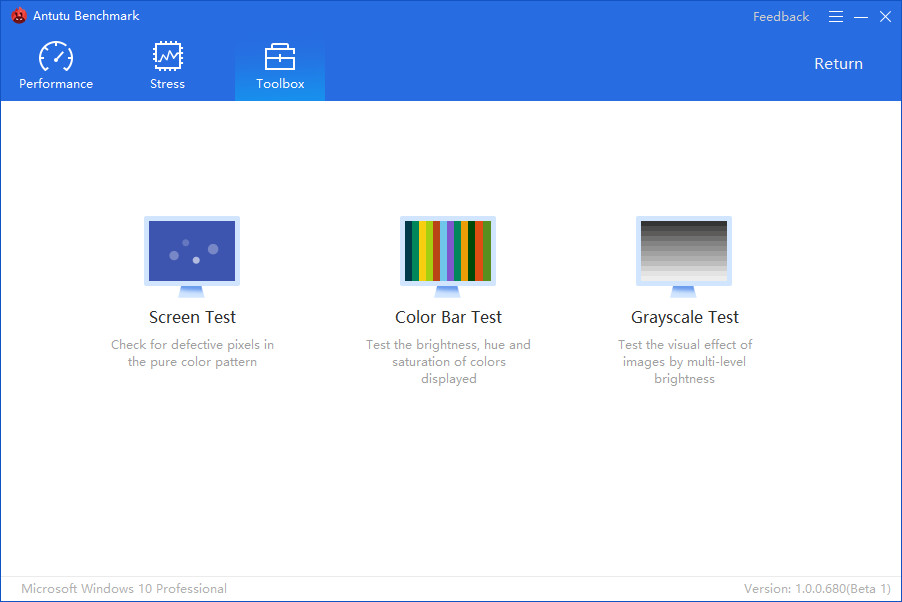 In addition to the regular performance test items, the AnTuTu Benchmark Windows version also adds stress test and screen test. The stress test allows the CPU to run under high load for 30 minutes to investigate the stability of the system. The screen test includes screen dead pixels test, screen color bar test and gray scale test.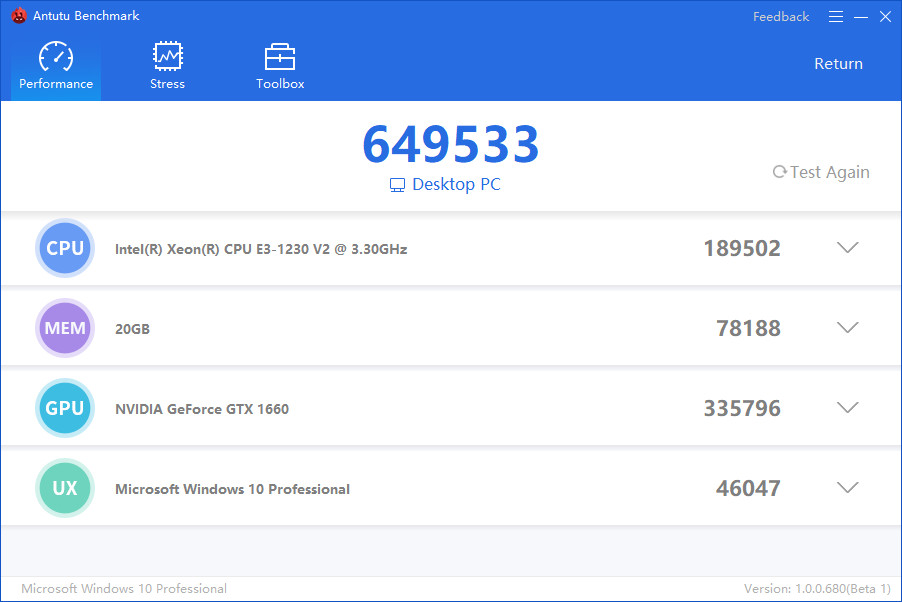 Among them, the screen dead pixels test is highlighted by three primary colors, which can let the user clearly see whether there are dead pixels on the screen. The color bar test makes it easier to see the brightness, hue and saturation of the screen color. The gray scale test adopts the way of multi-level brightness to detect the fineness of the screen.
The public beta of AnTuTu Benchmark Windows version has been released. Everyone is welcome to download and experience, then send feedback to us if there are any problems.