Antutu V8 Open Beta Released: Supporting Vulkan
Today Antutu released Antutu Benchmark V8 open beta version, which has included a number of significant improvements and upgrades over the existing CPU test, GPU test, memory test and UX test. The new version is now available for download on Google Play.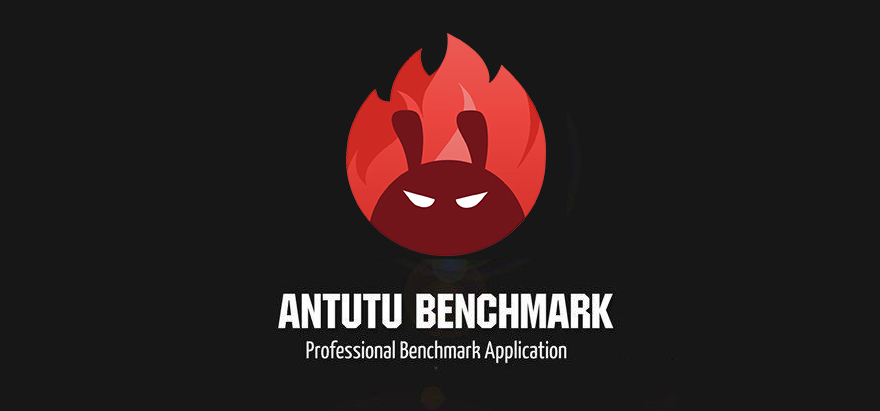 In Antutu V8, the proportion of memory workloads was increased, which will allow devices with bigger and faster running memory and flash to deliver better performance in the new version.
Regarding 3D test, with the rising popularity of Vulkan API, Antutu included two Vulkan scenes- "Coastline" and "Terracotta Warriors" which, though have high requirements for devices' Android system version and memory capacity as follows:  
1. The device's GPU should support Vulkan (Otherwise Coastline and Terracotta will be skipped)
2. Requires Android 7.0 and above (Otherwise Coastline and Terracotta will be skipped)
3. Running memory should be at least 6GB, or available running memory at least 2GB (Otherwise Terracotta will be skipped)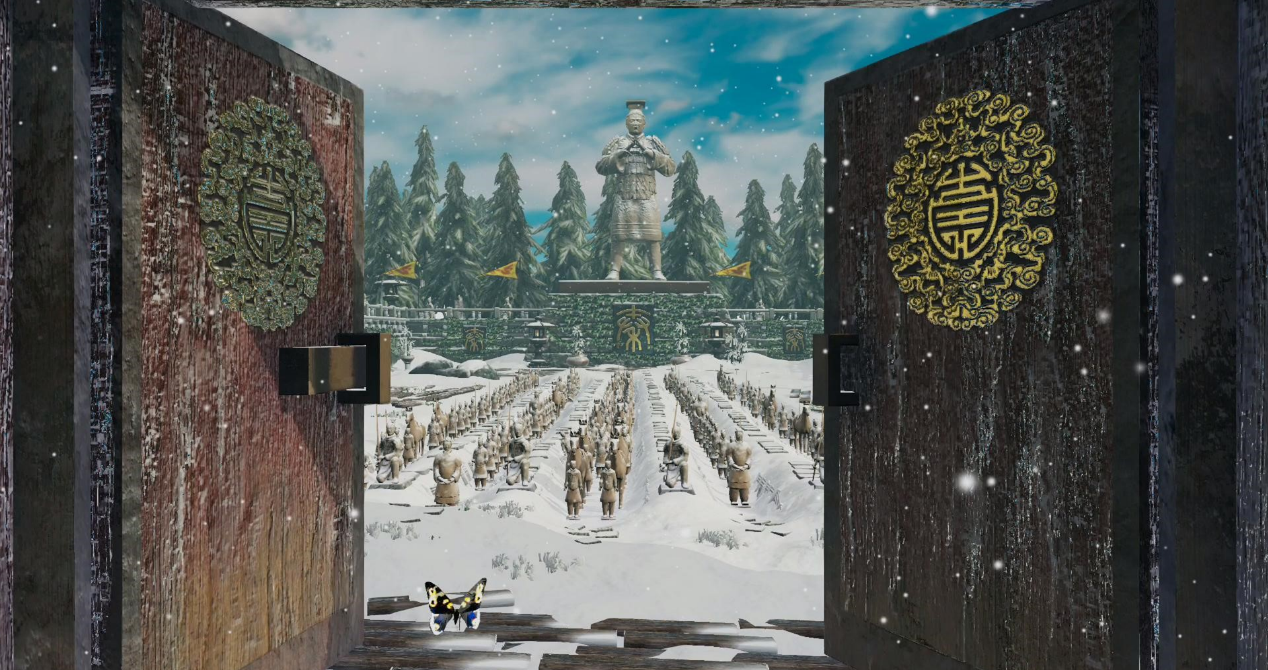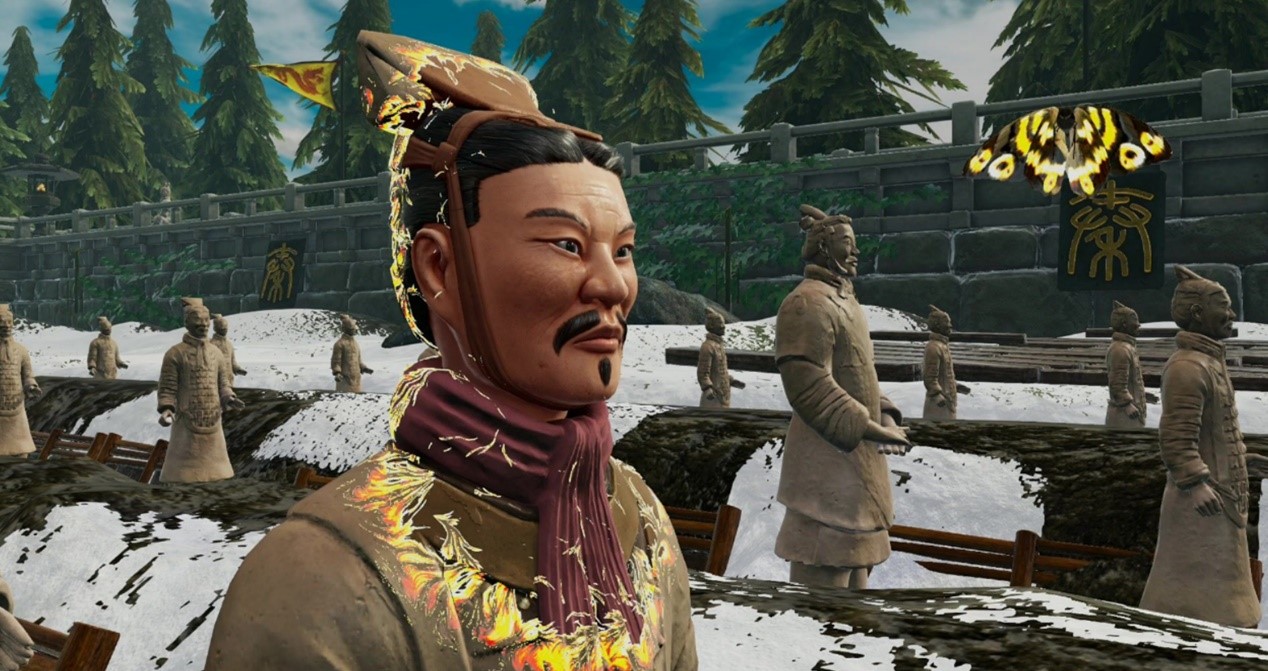 With regard to CPU test, we upgraded the related algorithms to provide better support for Tri-Cluster CPU architecture.
In terms of UX test, the overall workload was increased. Meanwhile, screen refresh rate is included into the scope of measurement. Test results will be better with high refresh rate mode enabled.
The above is the introduction of Antutu V8. For more features about the new version, please download the app from Google Play store and check it out by yourself. We welcome any feedback from all our Twitter and Facebook followers.