iPhone X Antutu Benchmarks: How is the performance of iPhone X?
iPhone X is finally available for pre-order on October 27, one month after the launch of iPhone 8, withits price soaring to $1,149. With so high aprice, how is the performance of iPhone X?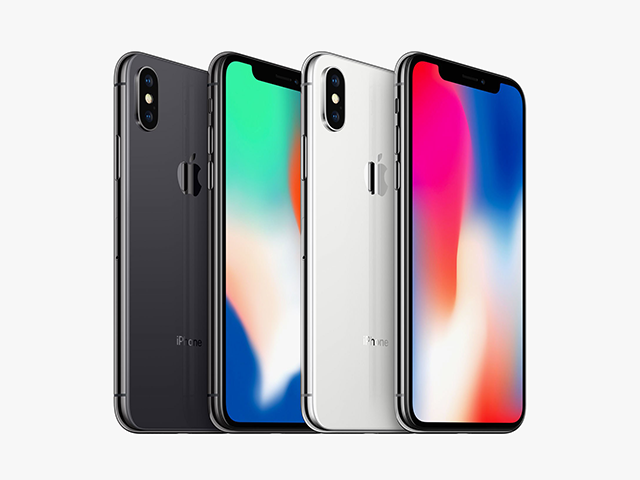 Same with the iPhone 8 series, iPhone X also has the powerfulsix-core A11 Bionic Chip inside, with four energy-efficient cores and two high performance cores, which givesit great performance improvement over its predecessor A10.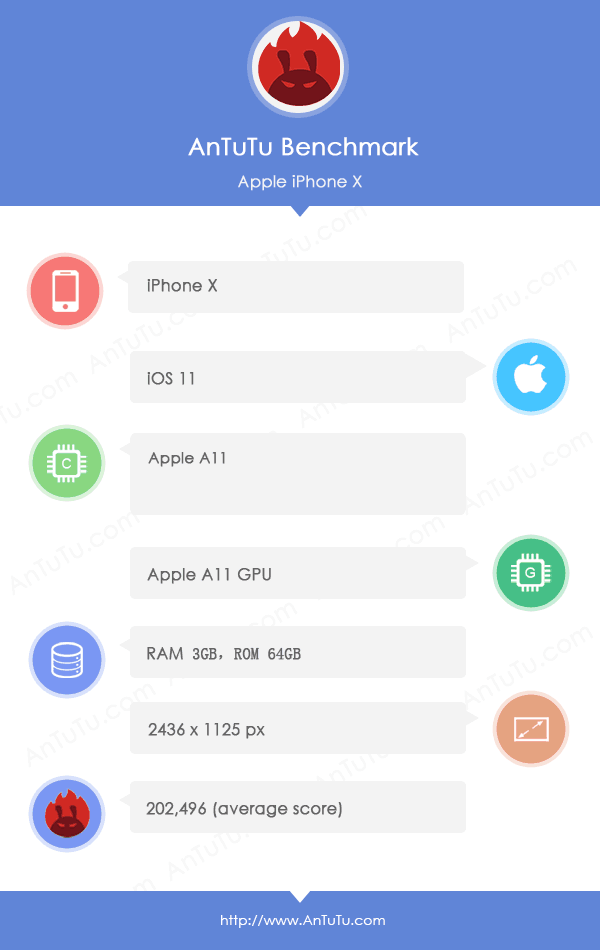 From our benchmark results, the average score of iPhone Xsurpassed 200,000, reaching 202,000, indicating outstandingperformance. In particular, the highest score record of iPhone X among dozensof scores reported to Antutu database as of October 27 is 226,000, which is veryeye-catching.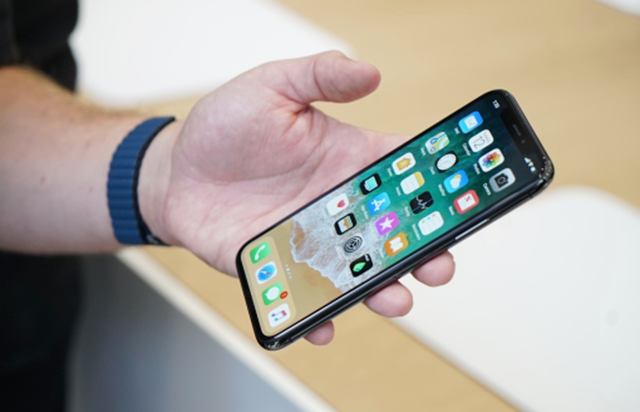 As we previously mentioned, the average score of iPhone 8and iPhone 8 Plus also exceeded 200,000. Now it seems that iPhone X, iPhone 8and iPhone 8 Plus have defeated top-performing Android flagships on the currentmarket with great performance gap.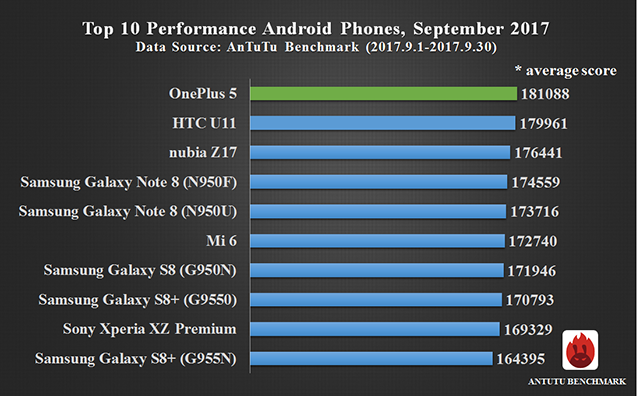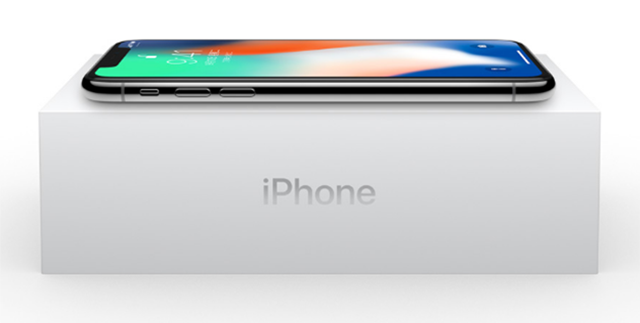 Even though iPhone X is very attractive to us, we cannotignore that iPhone X is the most expensive product among the three new iPhones,selling at $999 and $1,149 for the 64 GB and the 256 GB versionsrespectively. If you feel an impulse to buy iPhone X, you may need to thinktwice.