iPhone 8 Spotted on Antutu Benchmark: Nightmare for Android
Apple has launched three new iPhones, iPhone 8, iPhone 8 Plus and iPhone X, within its Special Event at the Steven Jobs Theater on September 12, 2017.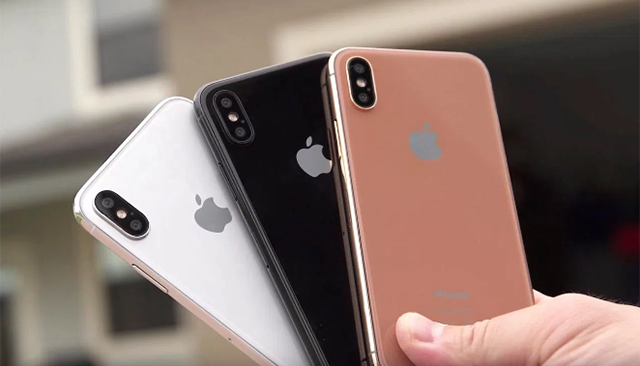 How much has the performance of the new generation of iPhone improved compared with its predecessor iPhone 7 on Antutu Benchmark?   Recently, a new iPhone model named iPhone10,4 was spotted on Antutu Benchmark which is exactly iPhone 8.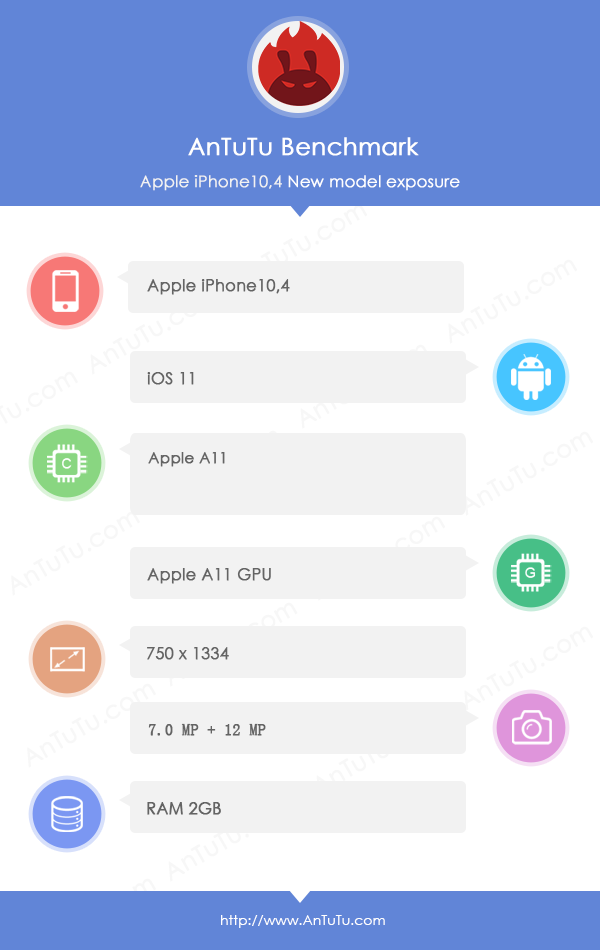 The new iPhone is powered by the six-core A11 chip, and offers the same 2GB of RAM with iPhone 7. In addition, it runs on iOS 11, and features a 12MP camera with 750✕1334-pixel resolution.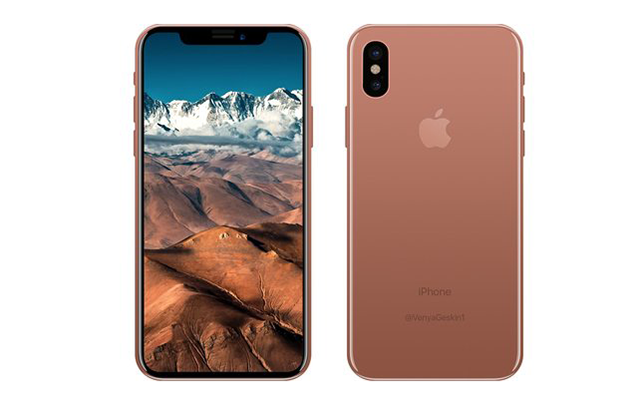 With the powerful six-core A11 chip, how does iPhone 8 fare in Antutu Benchmark tests?
In fact,
the Antutu score of iPhone 8 surpasses 200,000 points, going up to as high as 201,000 points
, with which iPhone 8 defeats the current Snapdragon-835 powered smartphones and Samsung Exnynos 8895-powered smartphones with absolute advantage.
Will you buy the new iPhone?