AnTuTu Report: Best Android Smartphones 2014
2014 is a great year for mobile device industry. Numerous flagships of big brands and also some black horses run into the best choice list. To help you make the right call, AnTuTu picked the top 10 smarthphones for you, according the testing items (CPU, GPU, UX, ROM and etc.) of AnTuTu benchmark V5.0 and above. This ranking report is based on device testing data submitted by AnTuTu benchmark users, covering more than 160 countries.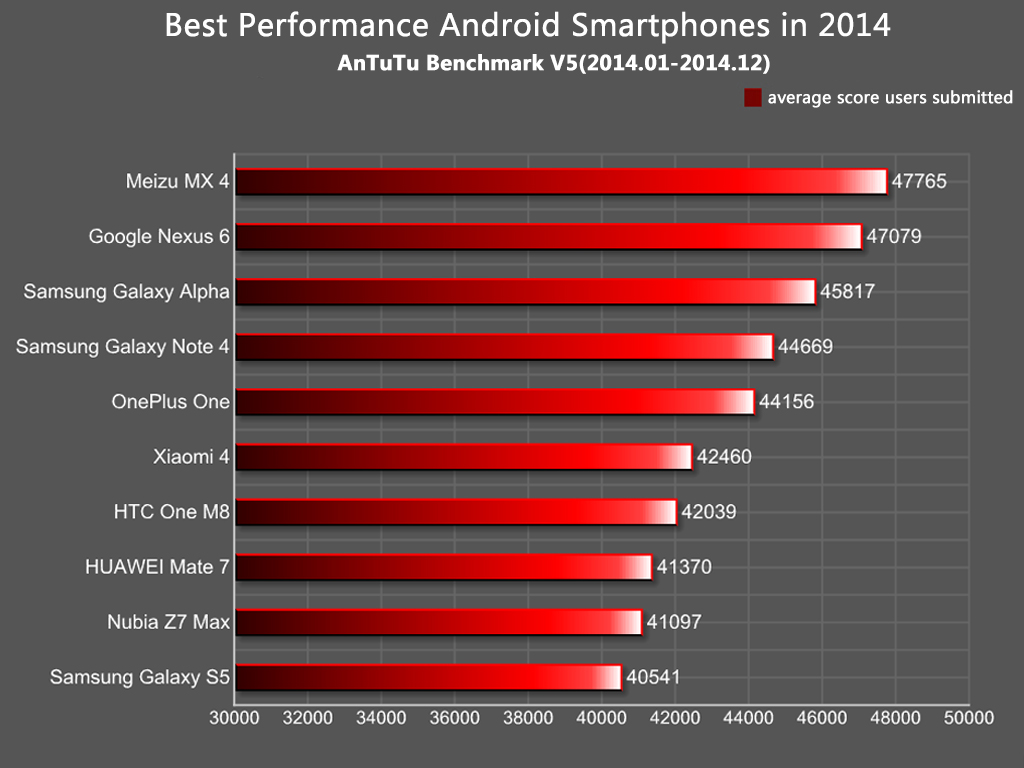 1.Meizu--Champion of the year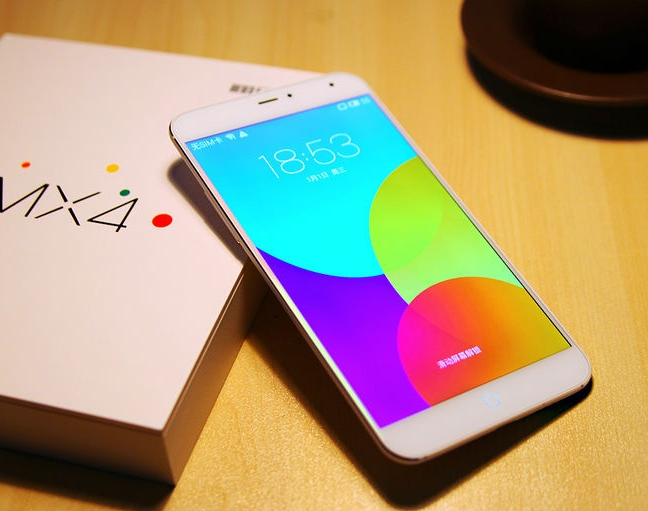 Meizu MX 4--Champion 2014, could be the biggest winner in this ranking. Powered by MTK 6595,it was also the TOP of the best performance smartphone of AnTuTu Q3 report.
2.Snapdragon 805-Extensive Popularity
We can see in AnTuTu yearly report, more and more devices in top 10 powered snapdragon 805. Google Nexus 6 and Samsung Galaxy Note 4 get the top 5 and there are 7 seats in top 10 adopt Qualcomm snapdragon series. Let's expect more powerful performance of snapdragon 810 in 2015.
3."China manufacturer"amazed the world
China manufacturers delivered a great job in 2014. Half of the top 10 devices are from China manufacturers. OnePlus One was the surprise smartphone of 2014. It is picked by many tech-bloggers as one of the best smart phones 2014. Xiaomi has ranked top 10 for two years. Nubia Z7 became the hot topic for it has been used by Chinese First Lady. The shipment of China smartphones increased every year and being more and more important in mobile device industry.
4. Samsung--Never let you down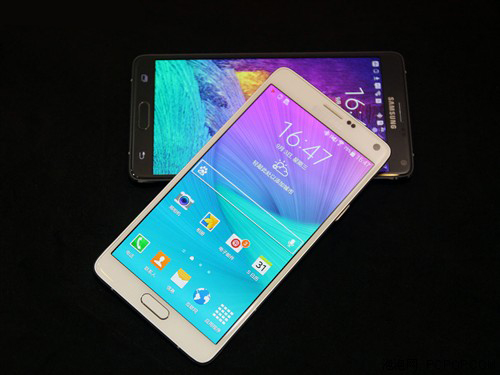 Comparatively speaking, Samsung is stable in the top 10 these years. Three models got top 10 in AnTuTu ranking: Galaxy S5,Galaxy Note 4 and Galaxy Alpha.
5.Moto, back with Google Nexus
Moto finally came back to the top list, as it is as the OEM for Google Nexus 6. This win-win combination is a exciting and successful marketing case itself.
6.Top 10 in 2013 VS 2014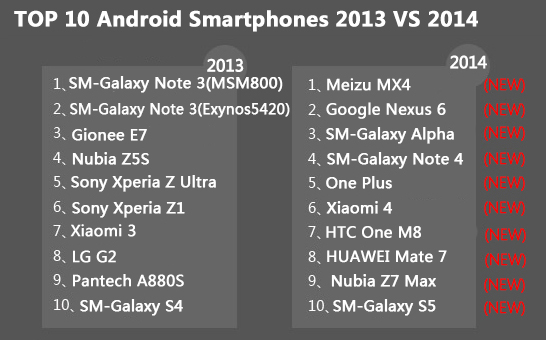 You may notice that AnTuTu scores of devices in 2014 has been improved a lot compared with 2013. More and more devices get over 40k of AnTuTu testing score. We believe the competition in this market gets more fierce in 2015, which is always a good news for customers. AnTuTu will continue to help you to pick up the best smartphone in 2015.